Avoiding negative timings to do important activities is in itself one of the best remedies for your birth chart.
Avoid the below timings everyday to do anything auspicious in your life.
Instead, you can use the above timings for meditation, chanting and other spiritual pursuits.
The align27 app considers all these factors and more to give you the best moments in your day.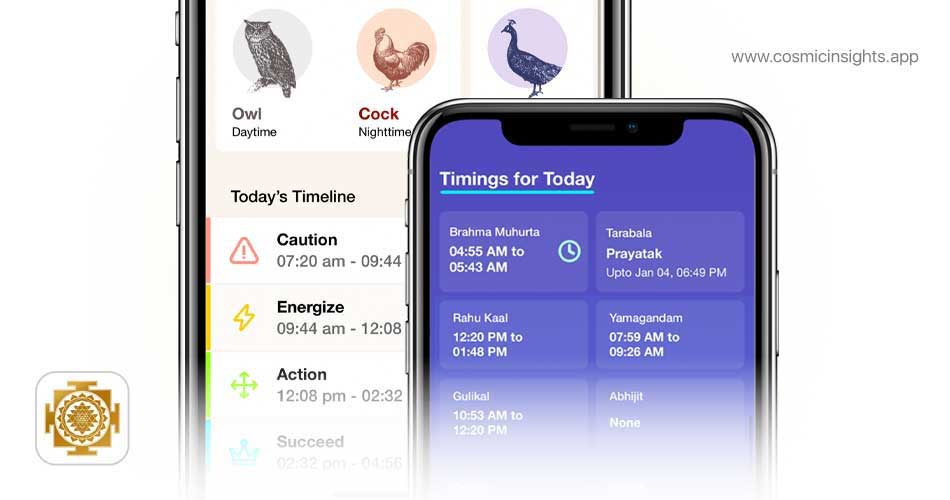 You can also download the Cosmic Insights app to check these timings on a daily basis based on where you live.
If you have anything important to do during these times you can do the below remedies
Worship Lord Ganesha by chanting a simple Ganesha Mantra – Om Gam Ganapataye Namah
Donate to your favourite cause.
Practice Pranayama (Breathwork)
Take some cardamom or turmeric.
Worship Kalabhairav by listening to Kalabhairav Ashtakam.